Athens Investments is an independent
real estate investment firm.
M I S S I O N ///
Athens Investments actively seeks to acquire undervalued and distressed properties in the Midwest and East Coast. We do this through our strategic partnerships with developers and deep understanding of local real estate markets.
Athens Investments offers institutional-quality investment opportunities to the everyday qualified investor, all while reshaping communities that show potential for development.
Founded in 2012 as an independent real estate investment firm, Athens Investments actively seeks to acquire undervalued and distressed properties. We focus on neighborhoods that show opportunity for both immediate and long-term growth. The innovative and entrepreneurial team, which is headquartered in Chicago, IL, has developed strategic partnerships throughout the Midwest and East Coast. Along with their partners, the founders have expertise in the investment, construction, value-add, management, project management, fundraising and leasing of commercial and residential real estate.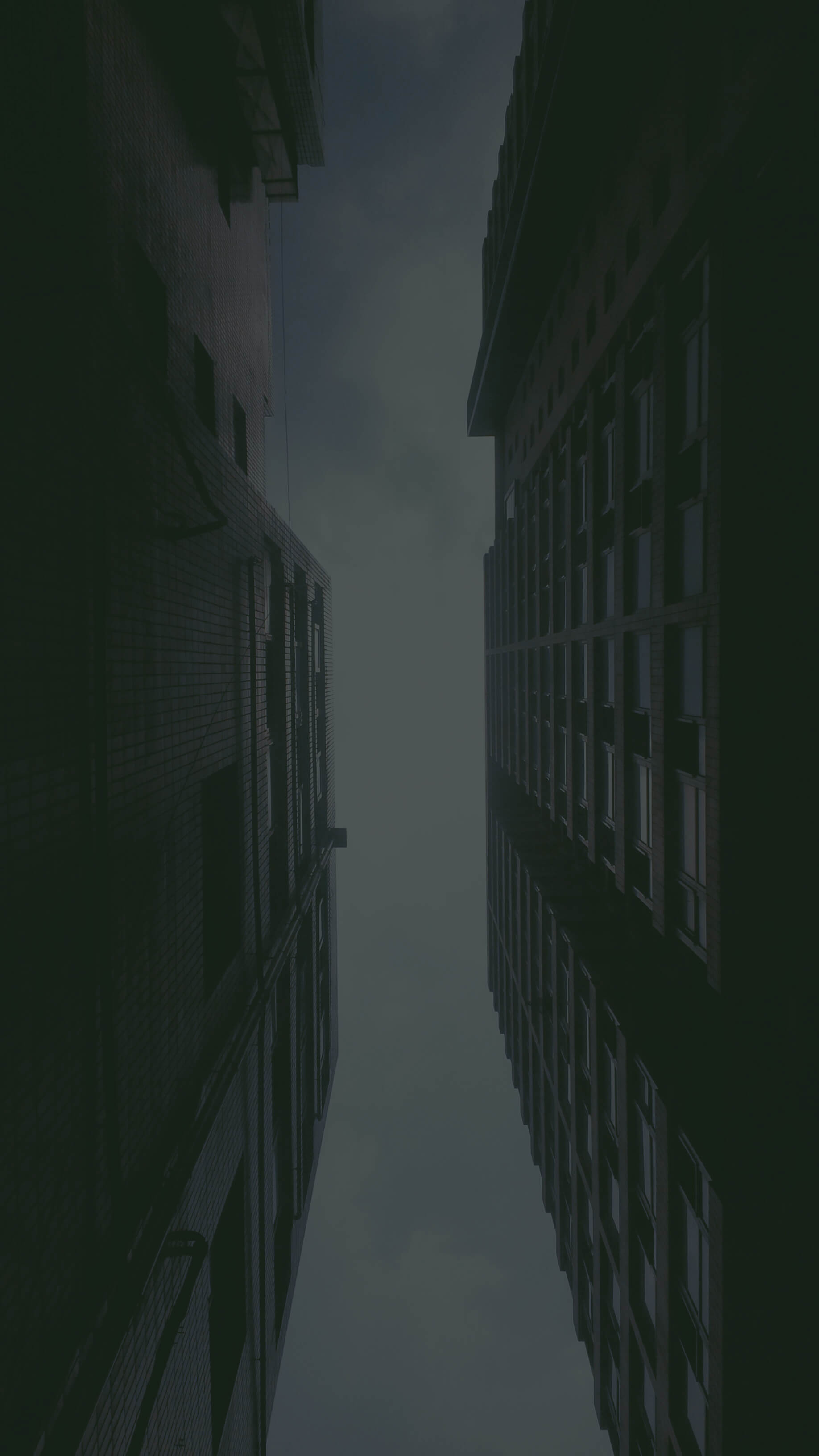 Athens' investment approach is to expose market inefficiencies, look for value-add potential and capitalize on opportunities while limiting each investment's downside. With this approach, these key, guiding principles have been established:
Robust Pipeline
This stems from relationships with strategic partners in diverse asset classes and geographic areas. By maintaining a growing pipeline, it provides the opportunity to select the best acquisitions available in the marketplace.
01
Assess Risk
Each acquisition whether due to market, location, demographic or financial risks aims to achieve superior risk-adjusted returns. Athens' long-term strategy is to invest side-by-side with each client and the developer to best navigate all of the risks that real estate can present in the modern landscape.
02
Strategic Partnerships
These relationships help provide access to off-market deals and unique ownership structures that reduce or eliminate fees to the investor, resulting in a higher internal rate of return.
03
Target Growing Markets
Target growing markets that provide the opportunity to navigate the real estate landscape with a high probability of success. Athens is able to maneuver market fluctuations by buying undervalued assets relative to historic trends and monthly cash flows.
04
Clear Exit Strategy
With a clear primary and secondary exit strategy identified, the success of each project is not bound by the short-term fluctuations of the real estate market.
05
Limited Overhead
We look to limit overhead and outsource where necessary to increase our returns to our investors.
06
By establishing a strategy and using these metrics, Athens has focused on geographic regions that fit a well-defined model, while constantly expanding to new areas as market dynamics change. The foundation of this model is based on buying in excellent locations with a growing middle class population and low acquisition costs relative to the area.

Athens' strategic partnerships have grown exponentially and continue to grow through expanded development of relationships. These partnerships are what give Athens a competitive edge in the niche markets that the firm targets.
Athens Investments has partnerships with industry professionals in Illinois, Indiana, Michigan, Pennsylvania, Wisconsin, Colorado and Arizona. Athens has found success in these geographic regions and continue to harvest opportunities that fit the firm's and its investors' strategic risk profile. Athens is always looking to expand into new markets that fit the core investment strategy.
Andrew Marx, Co-Founder
As co-founder of Athens, Mr. Marx works closely with the stakeholders of the firm, providing corporate direction of investment strategies, spearheading investor relations, and overseeing portfolio investments. Since Athens' inception, he has raised investor capital responsible for acquisition of multiple residential and commercial investments in Illinois, Pennsylvania, Michigan, and Colorado.
Mr. Marx started his career in corporate sales at CDW in Chicago in 2003 where he worked his way up to becoming one of the company's top Executive Corporate Account Managers.
Mr. Marx began his real estate career in 2008 by seeking residential investment opportunities. His search for investment opportunities led him to extensive opportunities to research, network with industry experts and build a strong network of real estate, legal and banking professionals that Athens continues to use to this day.
Mr. Marx received his bachelor's degree in political science from the University of Michigan.
Michael Trapani, Co-Founder
As co-founder of Athens Investments, Mr. Trapani oversees investment strategies, quantitative modeling, and provides the financial and strategic direction of the company. His work with Athens has led to acquisition of distressed assets, generation of financing and the launch of numerous private investor funds.
Mr. Trapani began his career in capital markets in 2004 as a derivatives trader at Geneva Trading. He climbed his way up the ranks, spending most of his time as a Senior Trader and Manager of one of the top trading groups in the firm.
Before co-founding Athens Investments, Mr. Trapani began his real estate career as a residential broker for Keller Williams in 2006. As the lead broker, his team's role was to find properties for the client base and facilitate these transactions. In addition, he was responsible for acquisition, property management and outlined strategic exits for these deals.
Mr. Trapani received his bachelor's degree in engineering from Marquette University.
Single Family Home Rentals
Beginning in 2014 Athens Investments formed a joint venture with Lion Holdings. Lion Holdings is headquartered in Pittsburgh, PA. This location was selected based on the increased market need for quality and affordable rental properties. Several market factors played into this demand, including the city's attraction to numerous technology companies, which has resulted in an influx of young talent. A few notable companies include Uber, Google and Cisco as well as top-tier start-up companies.
The venture has since spun off two property ownership companies L2, L3 Holdings and a management company, Rent the Burgh. These entities now own and manage over thirty single family homes. Under the Athens umbrella, these holding companies are responsible for buying, renovating, renting and managing these properties. Since the partnership with Athens, we have seen tremendous growth and expect to continue this growth for many years to come.
Luxury New Construction Homes
Beginning in 2012, Athens Investments formed a strategic partnership with Trapani Builders. Trapani Builders focuses on building high-quality luxury homes in Roscoe Village, located within Chicago, IL.
Over the last four years, Athens Investments has partnered with Trapani Builders on over fifteen rehab and new construction projects in the Chicagoland area. Trapani Builders and many other developers have focused on this area due to the many small existing buildings available on sizeable lots, which are prime for demolition. This is based on the changing needs of buyers, coupled with two of the top-rated public school districts in the city.
Athens has partnered with three preferred developers on commercial projects in the Midwest and on the West Coast. These include many of our larger projects which encompass our long-term company strategy.
A few examples include parking garages within Chicago, IL, apartment buildings located in Denver, CO and condominium developments in Ann Arbor, MI.
Contact Us
Thank you for your interest in Athens Investments. To discuss current investing opportunities or for more information, please contact us.
Athens Investments
2536 N Halsted St. / Chicago, IL 60614
Andrew Marx
248.890.7545
Michael Trapani
847.431.6333